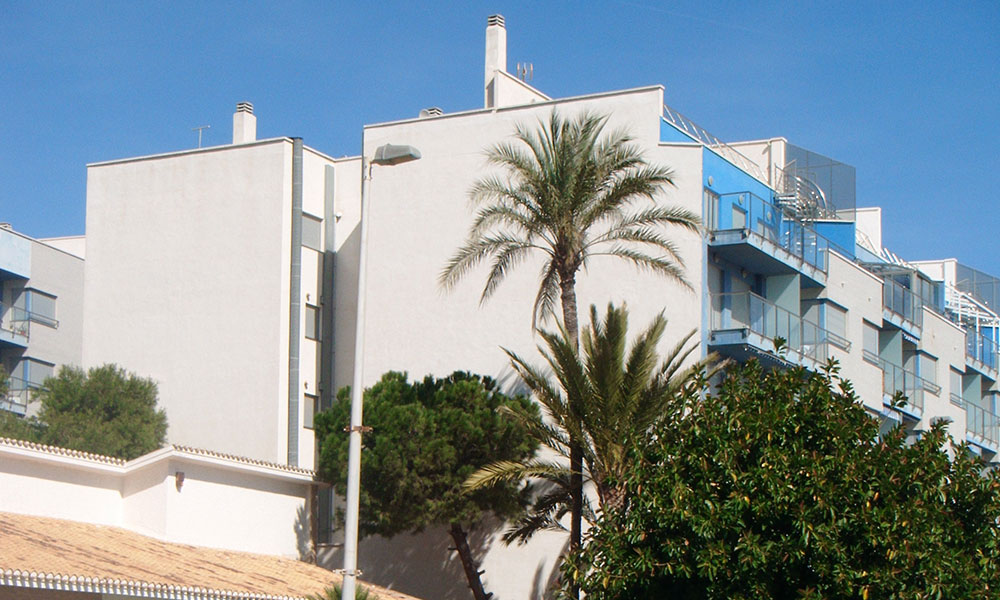 Location
Orbi Playa, Los Locos Beach, Torrevieja, Alicante, Spain
How to get here: Flights to Alicante or Murcia then approx 35-40 min drive to apartment. There is a direct and cheap airport bus from Alicante airport to Torrevieja. Airport pick-up service can be arranged.
Nearest Town: Torrevieja
Nearest City: Alicante
---
Local Area
Everything is either on the doorstep or within a short walk. Around the apartment block are numerous excellent restaurants from Spanish tapas to Scandinavian smorgasbord. There are Chinese, Italian, French and Irish restaurants too! The nearest supermarket is about 10 mins walk but there are two general shops (one 24/7) just around the corner.
The beach is opposite the apartment block as is the promenade that goes into town. Twenty minute stroll to port, funfair, craft market and many bars and restaurants. An aqua park is nearby as is the trendy shopping mall Habaneras.
For nature walks and birding La Mata Nature Reserve (salt lake) is a short 5 min drive or taxi ride. It has excellent hides and walking/cycling trails. It's great for wading birds not least flamingos. For sweeping (protected) sand dunes and beach get a bus to nearby La Mata and Guardamar.
---
Facilities
The apartment is accessible by two lifts or stairs. It is pool level so it's great for keeping an eye on the kids. We have cold and warm air conditioning in the bedrooms and lounge as well as a TV. The two bedrooms consist of one with two single beds and one with a double bed. There is a large sofa bed in the lounge and all are very comfortable. There is one bathroom (with bath and a shower over it), a fully equipped kitchen with hob oven, micro wave, fridge freezer and washing machine. It has all the kitchen, dining items you will need. The dining table opens up to seat eight people. There is a small table and chairs to sit on the balcony. As the apartment is situated towards the sea you benefit from a lovely sea breeze. There is a large guest box with lots of beach stuff and toys for the kids. The apartment is suitable for up to five adults, or two adults with up to four young children.
---
Additional Photos
---
Costs
Costs
Nov – March £400
April/May £450
June £500
July/August £550
Sept/Oct £500
Additional 75 euros payable on arrival to local housekeeper for linen/towels/clean/meet & greet.
There is 10% discount on the apartment rental for Clergy and Church staff.
Energy Provision: All utility bills are included in the rental cost.
---
Availability
The apartment is available all year round.
Arrival and Departure times: These are flexible and to be arranged with the owners.
Booking arrangements: No restrictions on starts, midweek is fine (for clergy restricted by Sundays) and short breaks priced at pro rata.
Pets: Sorry no pets.
---
Contact the Owner
If you are interested in making a booking, or you would like further information, please get in touch using the following details:
Name: Gordon and Sue Barley
Phone Number: 07906 536823
Email Address: suebarley27@gmail.com